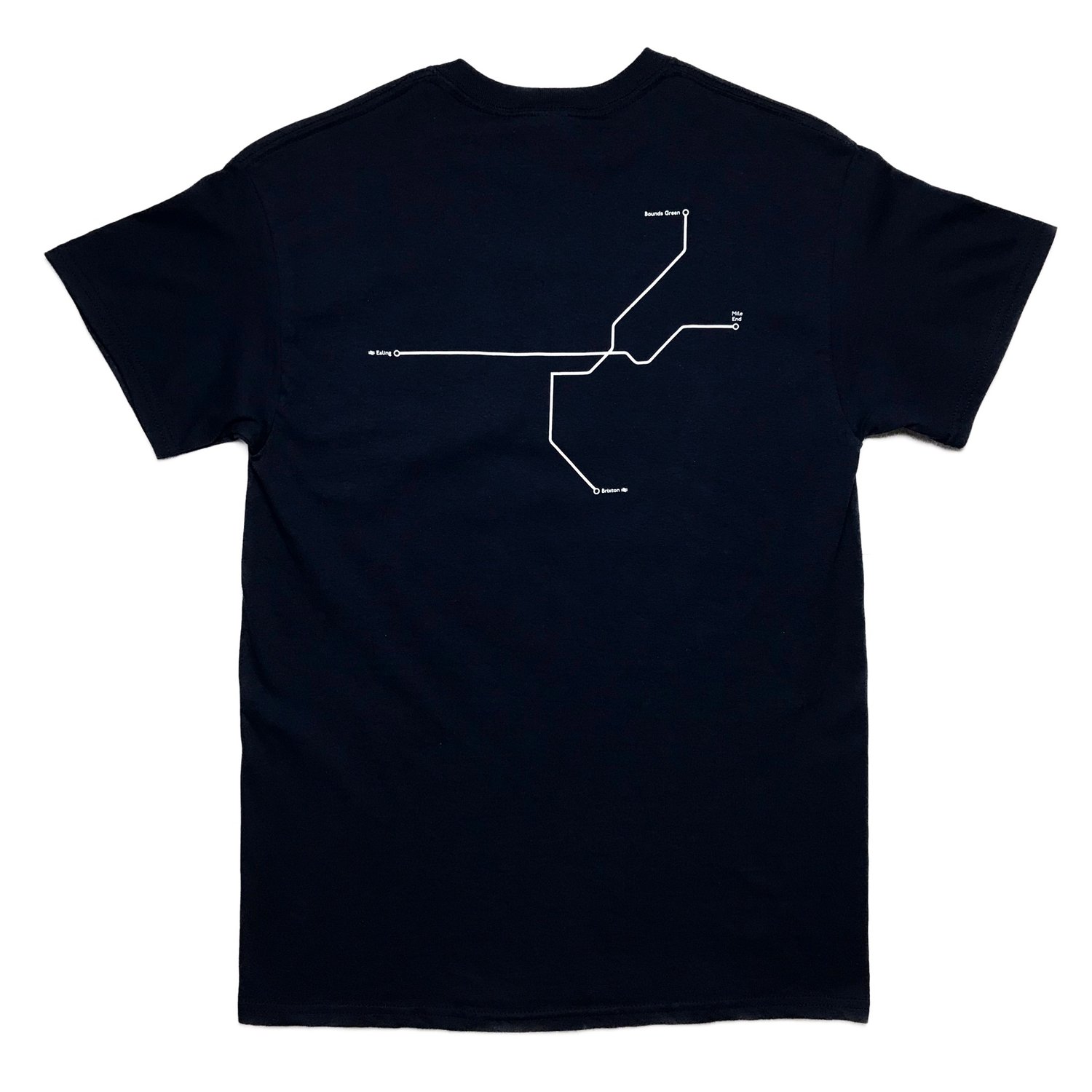 Hartex - Has It Come To This
The T Shirt So Good It Pissed Off Mike Skinner.
Paying homage to seminal 00's oik Mike Skinner and the London Underground, Hartex have rereleased the popular 'Has It Come To This' tee in limited numbers in a navy blue colourway with an all white print.
With The Streets' reunion tour around the corner, bin the mass produced merch, put on your classics and cop this limited tee.
MY UNDERGROUND TRAIN RUNS FROM MILE END TO EALING, FROM BRIXTON TO BOUNDS GREEN.
Printed on Gildan Heavy.
---------
Very limited final run available now. Once they're gone, they're gone.
Contact:
• hartexfg@hotmail.com with any enquiries.
• Insta - @hartexgram